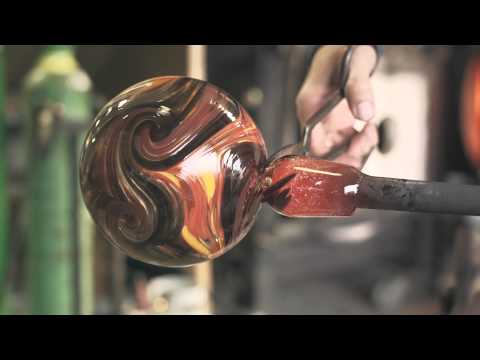 Now through May 29th, 2017 – Finders Keepers, Lincoln City~
Every year from mid October through Memorial Day you can find these beautiful hand-blown treasures on the beach! From Roads End to Siletz Bay, each day the Float Fairies hide colorful glass floats made by local artisans along 7.5 miles of beach. Nearly 3,000 are dropped during the event for you to find and keep!
You can register your float by phone, online or by bringing it to the Visitor Center (540 NE Hwy 101) to receive a certificate of authenticity and a bio on the artist who made it.
On rare occasions weather and ocean conditions can create unsafe situations, official notice of any cancellations will be made on the Lincoln City Visitors Center social media channels and website.
FMI: Visit OregonCoast.org or Lincoln City Visitors Center Facebook – Phone: 800-452-2151, 541-996-1274
*Information and media provided by the Lincoln City Visitors Center
Thanks & have fun AT THE BEACH!
Tags:
events
,
finders keepers
,
glass floats
,
Lincoln City