Saturday October 9 – Sunday October 10, 2010 from 10:00am – 4:00pm
October is a great time of year to visit the Washington Coast during it's quiet season… so come & celebrate the Long Beach Peninsula's bounty at this special event during it's 90th year!  You will want to plan lodging in Long Beach area for this popular festival now.
The Cranberrian Fair, A Harvest Festival celebrates the history and harvest of America's native fruit and all of the rich food resources of the Long Beach Peninsula.  While cranberries take center stage for this event oysters, fishing and garden harvests will also be presented.
There will be plenty for all to see and do… the Cranberry Trolley will whisk visitors from from the Columbia Pacific Heritage Museum to the Pacific Coast Cranberry Research Foundation & Cranberry Museum. Browse the Museum's gift shop which is stocked with cranberry goodies and watch the harvest on Friday October 8th through Sunday October 10.
Silver & Bronze Medal Winner, KW Cellars of Walla Walla, WA  holds a  wine tasting of their 100% cranberry juice wine. Snacks and lunch can be purchased from Beach House Catering from 11:00 – 3:00 on Friday Saturday and Sunday. While you eat enjoy jazz, classical and just plain fun music by local pianist Tom Trudell.
~Cranberry Trolley
~Bog Tours
~Wine Tasting
~Art
~Music
~Local Foods
~Vendors & Crafters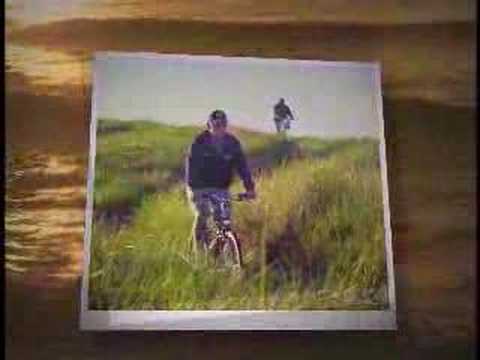 Columbia Pacific Heritage Museum
115 SE Lake Street in Ilwaco
Admission – $5 each for a Collectible Cranberrian Fair button which covers all events
Cranberry Museum
2907 Pioneer Road, Long Beach
Free Admission
Cranberry Trolley
Runs on the hour from the Columbia Pacific Heritage Museum to the Cranberry Museum
11AM until 2PM Saturday and Sunday
Space is limited and seating is on a first come first serve basis
Phone 360-642-3446
~ Thanks & have fun AT THE BEACH!
Tags:
coast cranberry festivals
,
cranberry fair long beach
,
long beach wa
,
wa coast events